Dr. Jean Derek MacNeill BSc, CSCS, DC
Chiropractor & Owner
Dr. MacNeill is the founder of MacNeill Chiropractic who has been practicing chiropractic since 2004.  Dr. MacNeill has been involved in sports and athletics since an early age.  Growing up in a small mining town in Northern Ontario he spent his summers playing soccer, his winters downhill skiing and ski-jumping. He was an active ski-jumper from 1984-1988 competing in many international competitions,  which allowed him to become a member of the 1988 Ontario Provincial Ski Jumping Team.
His love for athletics and interest in the human body led him to earn a degree in Exercise Science, from Lake Superior State University in Sault Ste. Marie, Michigan. While attending Lake Superior State, Dr. MacNeill was also a member of the indoor varsity track team – where he competed in the 35lbs weight toss and the 50 yard dash. He graduated Magna Cum Laude and was Valedictorian of his class in 1999. While attending Lake Superior State he also earned his Certified Strength & Conditioning Specialist (CSCS) certification from the National Strength & Conditioning Association (NSCA).
Dr. MacNeill's internship requirements for graduation had him assist in strength coaching with the University of Miami Hurricanes NCAA Division 1 football team in Coral Gables, Florida.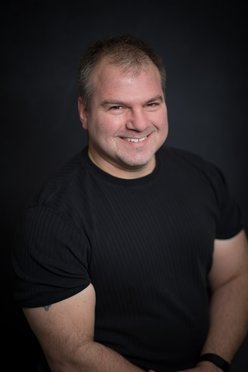 Dr. MacNeill
Manfred Hoeberl (left), Dr. MacNeill and Marshall Ennis.
After graduating from Lake Superior State Dr. MacNeill enrolled in the Canadian Memorial Chiropractic College in Toronto, Ontario to which he graduated as a Doctor of Chiropractic in 2004.
Moving to Fort McMurray in 2007 he established MacNeill Chiropractic with a continued interest in sports and athletics. He is the Chiropractor for the Fort McMurray Oil Barons and is currently working on becoming a Certified Chiropractic Sports Physician and is the only certified IMS (Intermuscular Stimulation) certified Chiropractor in Fort McMurray.
Dr. MacNeill's passion for athletics continues to this day as he continues to be a world class powerlifter.  He is a 3 time Canadian Powerlifting champion and has represented Canada at 2 World Powerlifting Championships.  He is most proud of this 16th place finish in the world in 2013 in the Open class (23-39 years old) competing with the young guys as a 43 year old!
He continues to promote an active/healthy lifestyle by organizing and hosting Strongman events.  He has worked with many world renowned athletes including:
Ielja Strik – World's Strongest Woman/World Record Holder
Hathphor Bjornsson – World's Strongest Man/Famous Actor from "Game of Thrones" (See On The Side)
Magnus Ver Magnusson – 4x World's Strongest Man
Manfred Hoerbel – World's Strongest Man/World Record for World's Largest Arms
Marshall Ennis – North Americas' Strongest Man
Dr. MacNeill is also a family man and on his down time prefers to spend quality time with his wife Tracy of 27 years and his 2 wonderful children Justin & Kennedie.
Tracyann (Tracy) MacNeill, Co-Owner/Manager
Tracy is a proud, indigenous entrepreneur and is the co-owner of MacNeill chiropractic. She has been the manager since the inception of MacNeill chiropractic in 2007 in which she dons the many responsibilities, from manager and payroll clerk, to front end reception.
Tracy has been in the customer service industry for 35+ years since her very first job at the early age of 10 in her home town in Northwestern Ontario.  Along with her husband (Dr. MacNeill), they have been successful in establishing and operating 3 businesses past and present.  
Mrs. MacNeill strives for patience, professionalism and a "people first attitude" from herself and all of whom she employs. She wants to make all patients feel comfortable and have a wonderful experience when visiting the clinic.
When Tracy is not at the Clinic she will be found enthralled in her genealogy passion researching the many branches of her family lineage.
The greatest accomplishments in her life are by far, her two amazing children – Justin and Kennedie, and marrying the love of her life.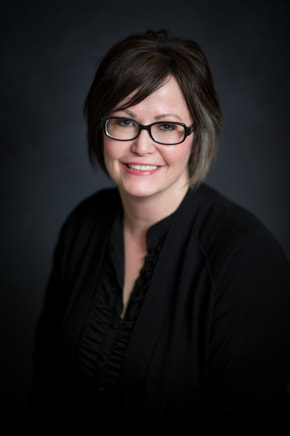 Karla Ryan-Bodnar, RMT
Registered Massage Therapist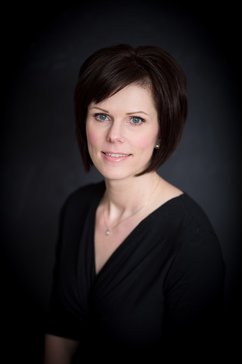 Karla graduated from the Wellington College of Remedial Massage Therapy, a 3000 hour diploma program in 2000. After graduation, she travelled to Toronto Ontario to sit the College of Massage Therapists of Ontario (CMTO) board exams. Once registered with the CMTO, Karla owned and operated her own Massage Therapy Clinic in her home town of Fort Frances Ontario.
Along with having her own clinic, she was involved with the development and implementation of two work place rehabilitation programs. She worked on-site at AbibitiBowater and Ainsworth Barwick Mills for 8 years treating their injured employees. She also instructed and developed continuing education seminars for RMT's in Ontario approved by the CMTO and provided Infant Massage Instruction courses for parents and caregivers.
Karla is constantly upgrading and learning new skills and techniques. Karla has become certified in Active Release Technique, trigger point therapy (Janet Travell's Trigger Point Pain Seminars), infant massage instructor, St John's neuromuscular therapy, deep tissue massage muscle energy techniques, Pre & Post sport massage, Erik Daltons, myoskeletal techniques, Swedish massage and foot reflexology (R.A.C.).
Karla's approach to Massage Therapy is treatment based. Orthopedic testing and assessment are essential in directing your Massage Therapy session. If its relaxation you are looking for, Karla also provides Swedish massage in a relaxing environment.
Karla offers direct billing for MVA's (Motor Vehicle Accidents), Alberta Blue Cross, RCMP and Telus Health E-Claims.
Esperanza Cortes, RMT
Registered Massage Therapist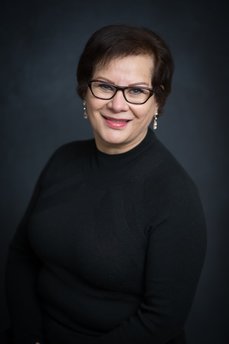 Esperanza graduated from the Zen Shiatsu Institute (now Kokoro Dojo) in 1993. While studying shiatsu, she fell in love with Reiki and took her first and second degrees in 1991. She continued her studies in shiatsu, maternity care, touch for health, deep tissue massage, hot stone, myofascial and advanced cupping, holistic health practices, and in 2002, became a Reiki master.
Shiatsu taught her the body's ability to heal itself and the importance to balance body, mind, and spirit.
Esperanza's treatment uses a combination of modalities: deep tissue, reflexology, Reiki, and breathing. She believes that massage therapy should be preventative in order to maintain optimum health and wellness.
Esperanza offers direct billing for MVA's (Motor Vehicle Accidents), Alberta Blue Cross, RCMP and Telus E-Claims.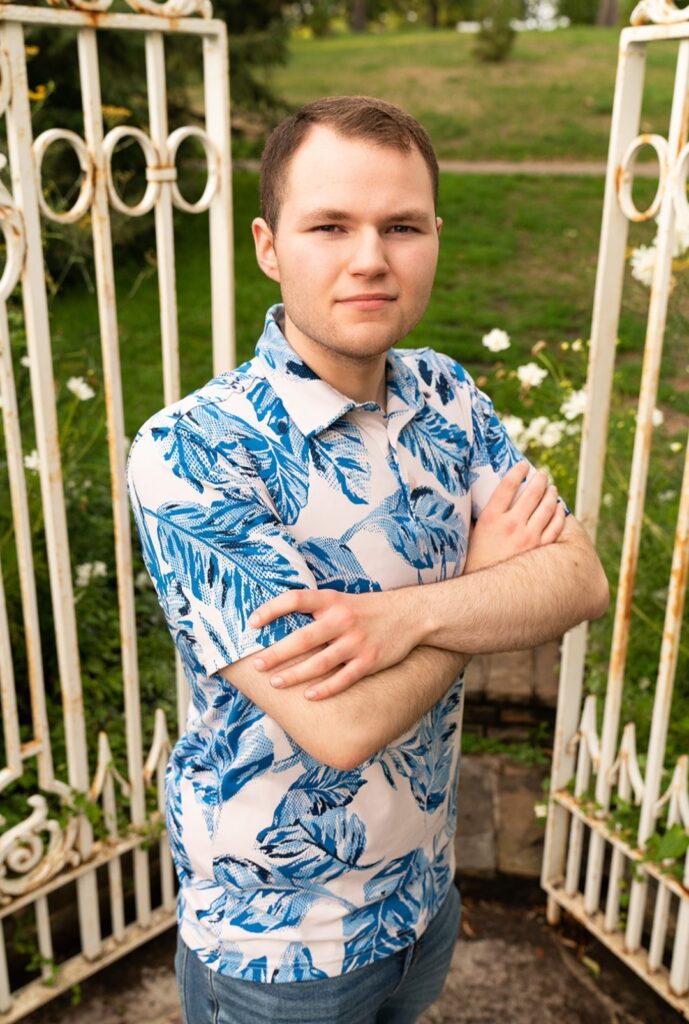 Justin MacNeill, Front Desk Reception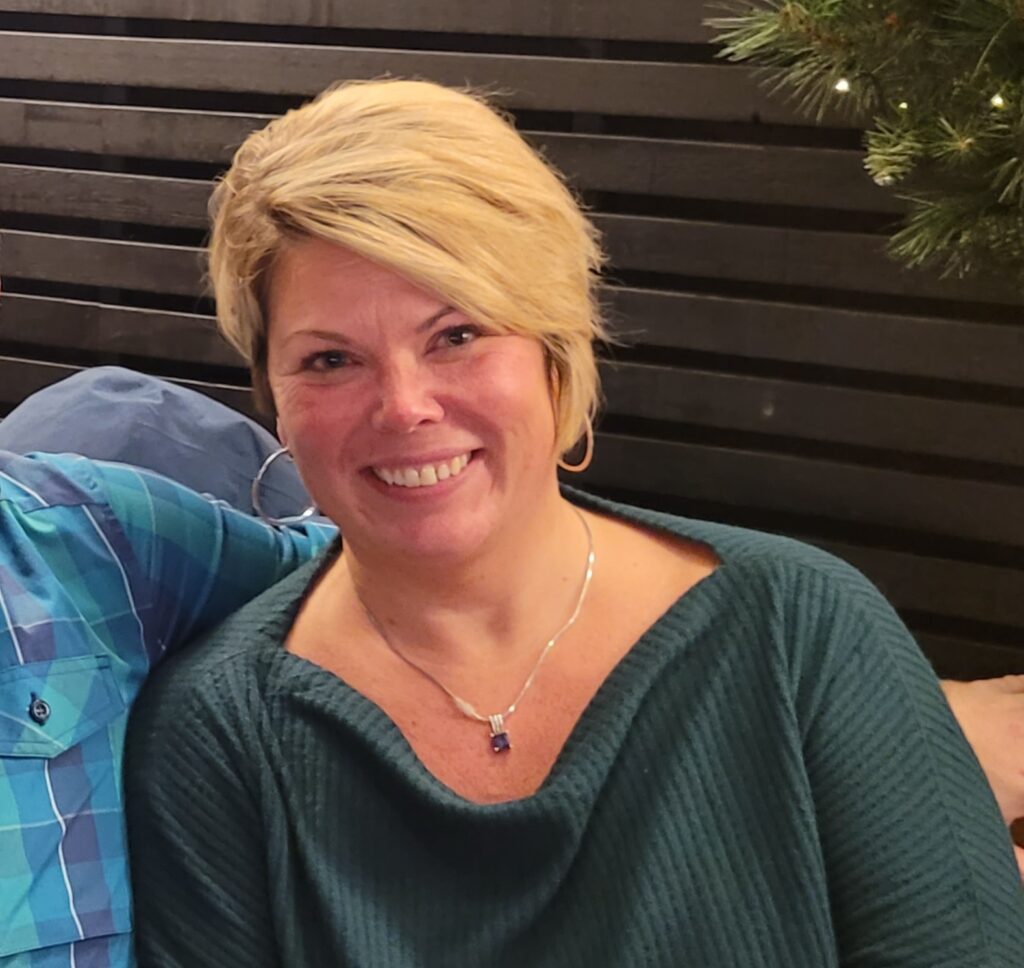 Sharon Piercey, Front Desk Reception